One of the interesting use case of augmented reality is certainly oriented on travel. Augmented Reality allows to augment environments and/or to transport the users. AR experiences can be a great way to create trailers for future travel experiences. AR gives more interest to the client than just watching pictures on a magazine. In this blog post, you will get a better look at the impact of AR in the travel industry.
HOW IS AR IMPACTING THE TRAVEL INDUSTRY?
Travel and tourism are highly researched sectors. Everyone is looking for his dreamed holidays and so spend a lot of time going through specialized websites and social media to find the perfect stay and places to visit. Nowadays travelers keep using their smartphone especially once arrived at the destination to get an easy access to all the informations they need. A survey by Opera Mediaworks reveals that around 85% of travelers prefer using smartphones for travel research and booking.
With this information in mind, let's have a closer look at what AR brings to the travel industry. AR enhance the search experience by providing interactive information and lived experiences. Using AR during is research better satisfy the user and build up trust with the service provider.
In the other hand AR is bringing important data as it is now possible to track the number of views, uses, and shares of an experience. Instagram recently added a new feature that allow to see who used a filter. This new feature is really helpful when you try to interact with an audience, creating games to win prizes for example.

360 WORLD
360 experiences are a must in the travel industry allowing to bring the user directly where you want around the planet. Here below an example where the user is visiting the gallery Lafayette in Paris.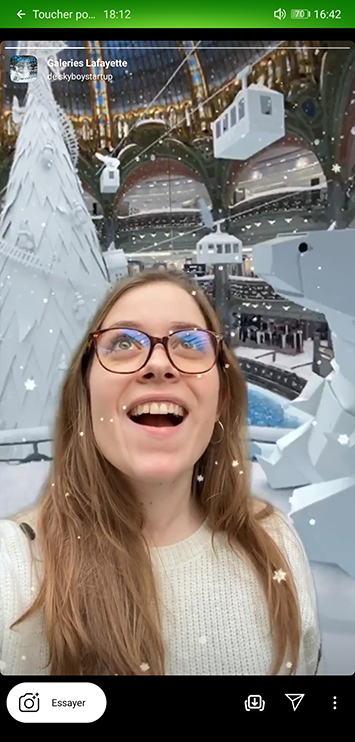 You can try this experience by Skyboy Startup on Instagram
PORTALS
Portals are windows to a distant or a new world. What a great way to guide a client toward is dreamed travel experience.
IMAGE TRACKING
Using image tracking to give life to promotional printed contents, posters, magazine covers etc. This brings additional informations such as prices, detailed descriptions or just simply add magical visuals.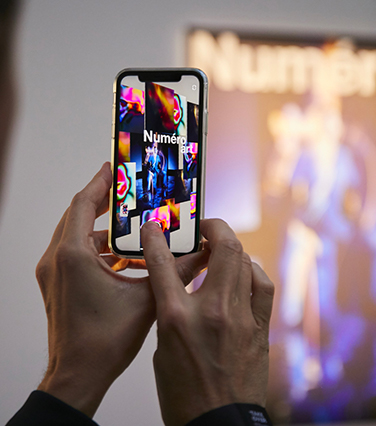 FACEBOOK ADS
Facebook is now allowing to create augmented reality ads. It should be a perfect fit for the travel industry. All the examples we have mentioned can be integrated inside an AR ad.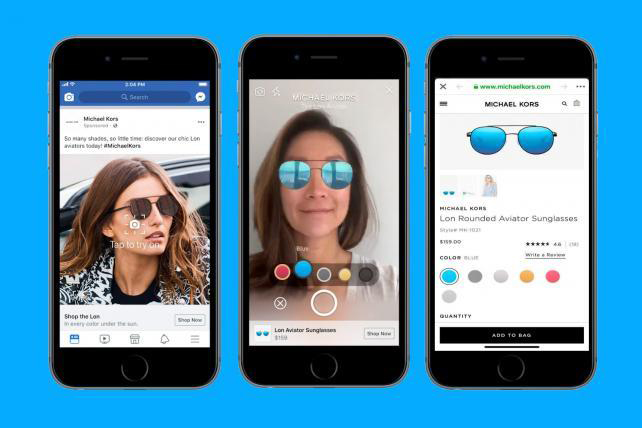 TRAVEL GUIDE
Once the traveler has reached his destination AR can still bring informations like "how to use the subway", "How to find my path" etc. AR can be a complete tourist guide in real time, showing you the best restaurants, places to visit and even more prevent you from some city's risks.